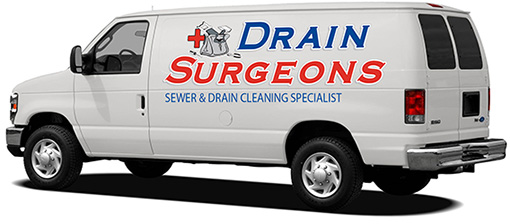 Using a variety of cabling and other equipment, we can clear blockages in everything from the kitchen drain to the sewer main…and everything in between.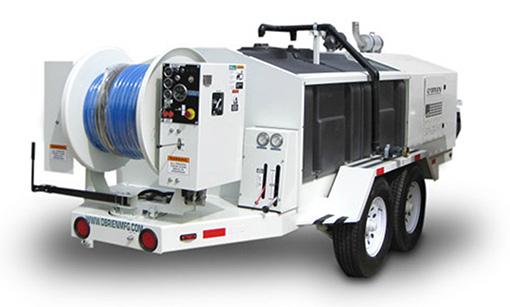 We employ a variety of hydro-jetting equipment at pressures up to 3000 PSI to take care of those hard-to-clean drains and sewer lines. Whether it be a 1.5" line or a main sewer line, we have the right equipment for the job.
Video and Location Services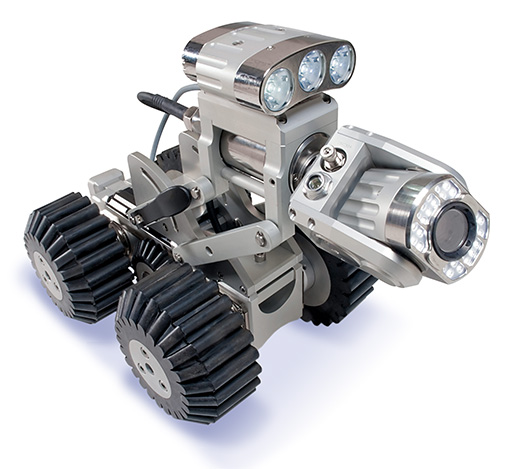 Making use of push cameras and state-of-the-art crawler inspection cameras, we can provide our customers with a clear picture of the condition of their sewer lines and drains. When there is a problem with a line, we can also use a locator beacon to determine the exact location to minimize the cost of repairs.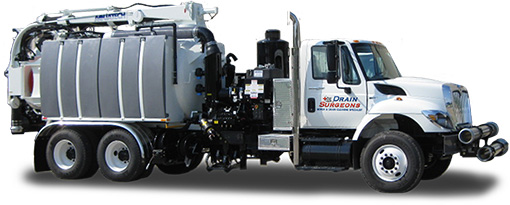 We have a fleet of powerful vacuum and waste-hauling trucks to provide cleaning and removal services for grease traps and septic tanks. We also have specialized vehicles to provide hydro-excavation services to make your dig jobs more efficient.